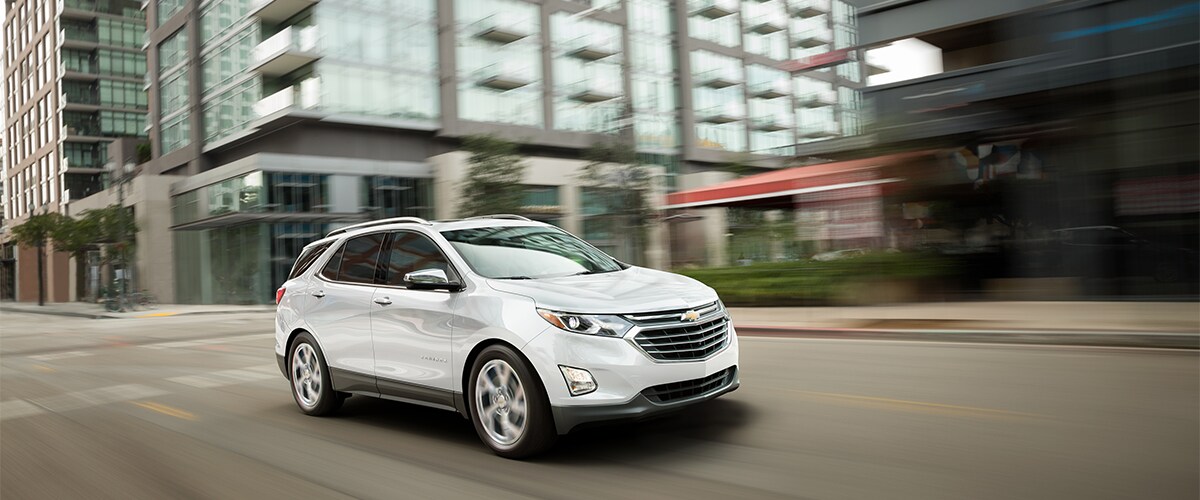 Cambridge, Get Ready for Confidence and Adventure
with the Chevrolet Equinox
Boasting a sporty exterior, seating for up to five passengers, and a host of tech and comfort features, the Chevy Equinox is ready to help drivers take on their next road adventure. Whether you're considering the Chevy Equinox as a potential family vehicle or you're just in the market for a solo vehicle, drivers can look to the Chevy Equinox with confidence. The Chevy Equinox is available to drivers in four trim variants, with the base trim being the Equinox L.