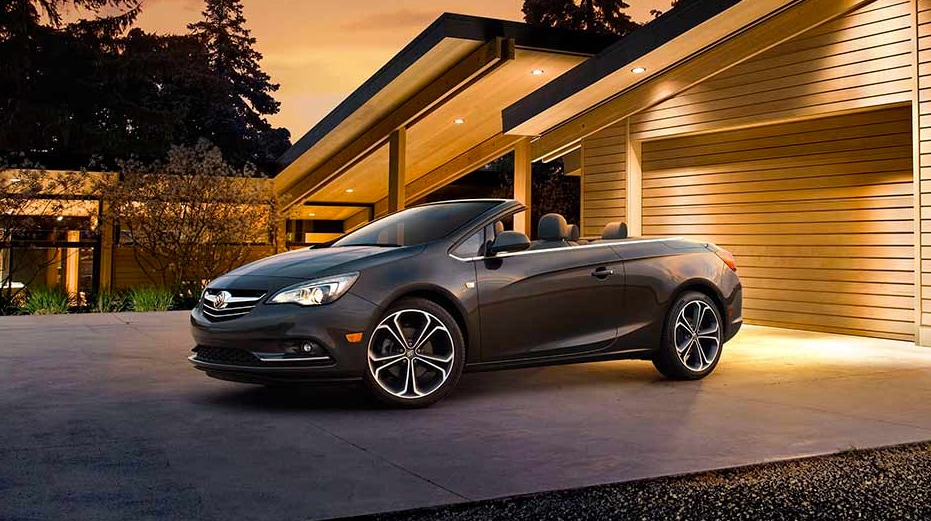 You've seen the ads and commercial, and you've heard the hype. Maybe your intrigue has spiked because of this. That's a good thing, let us assure you.
The 2016 Buick Cascada is an incredible new luxury convertible that our Buick dealership in Cambridge, MN can't wait to sell.
There's a reason why the Buick Cascada is everywhere right now. And we're about to tell you five of them.
1…
Read More