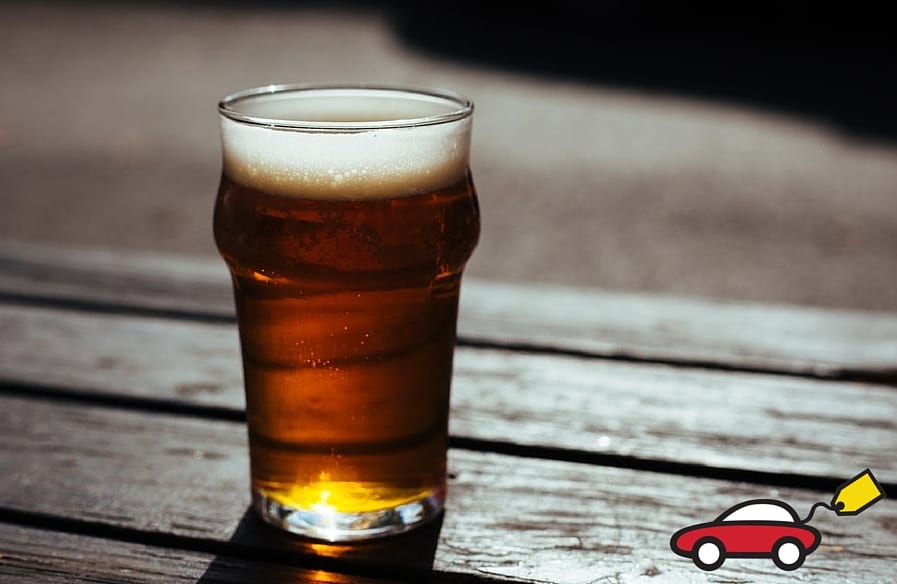 Peanuts, Cracker Jacks, hot dogs, beer and baseball are just around the corner.
Here in Minnesota, we love our Twins. There are several bars close to the ballpark that offer awesome food, great brews and big TVs to let you catch the game in style.
We've compiled a list of four of our favorite spots to watch the Minnesota Twins play, aside from Target Field, of course.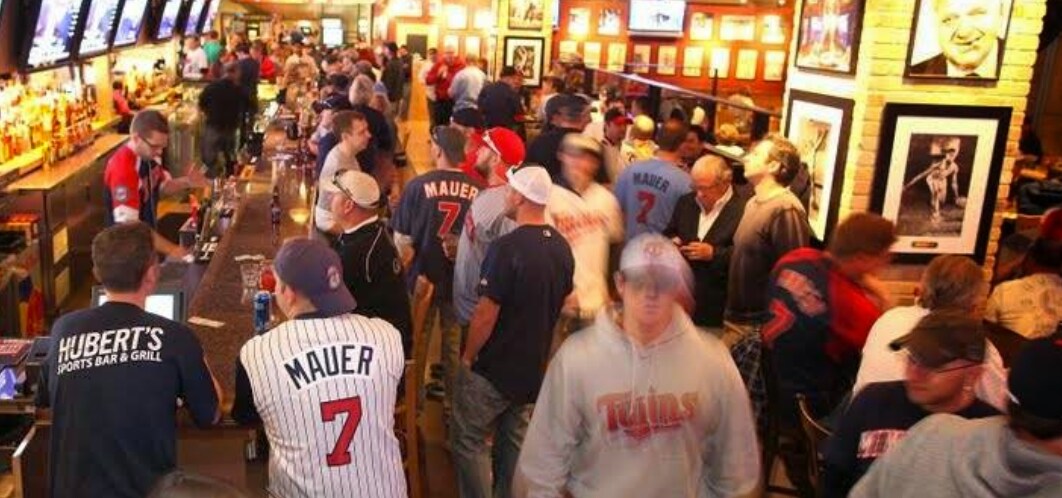 1) Hubert's. If you're looking for a Twins atmosphere, this place has it. They're very dedicated to Minnesota's favorite baseball team, so much so that they moved near the ballpark when the Twins relocated to Target Park. They offer cold beer, televisions and a great time.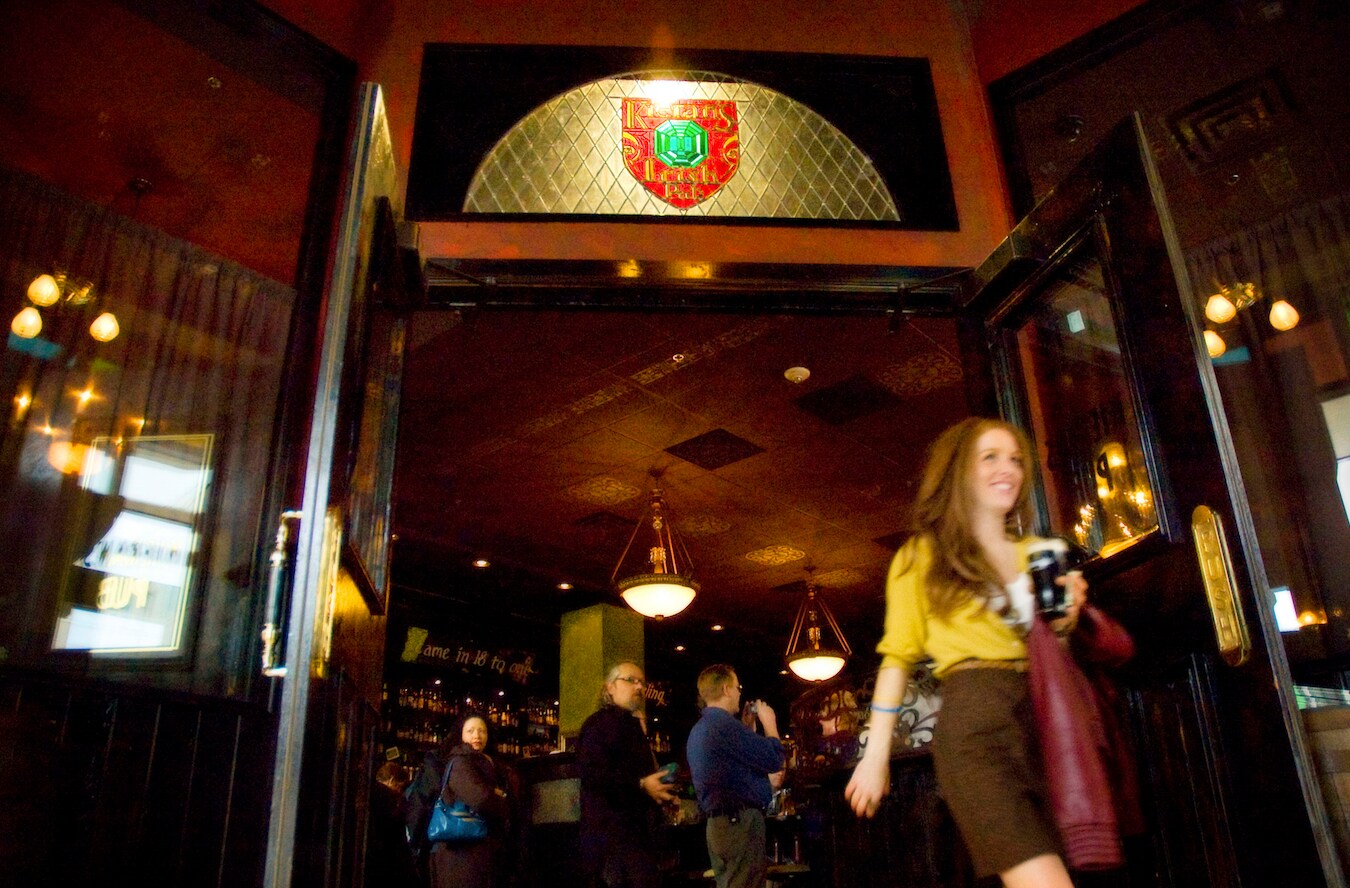 2) Kieran's
It's not the traditional bar atmosphere. It's half restaurant, half bar, but they're very welcoming of baseball fans. If you're looking for a great bite to eat and a beer, we highly recommending coming here.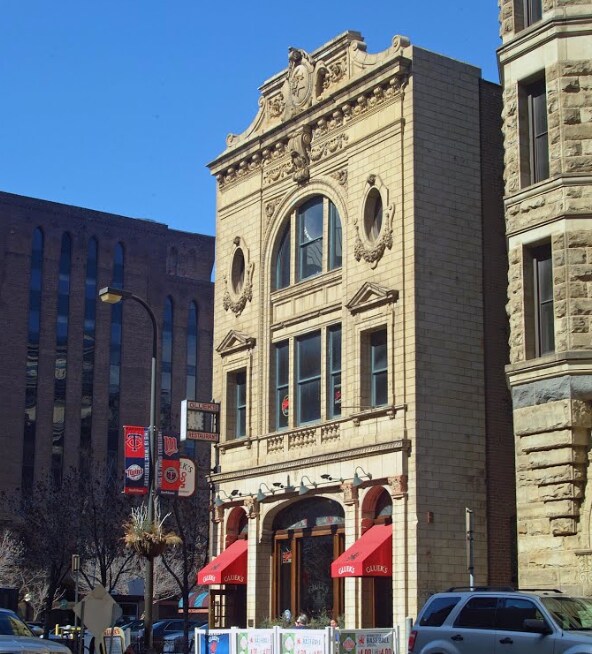 3) Gluek's
This bar is OLD. It was built in 1934. But that means it has a rich history, so it's a really cool place to go get a drink before, during or after the game. Plus, the kitchen stays open till midnight.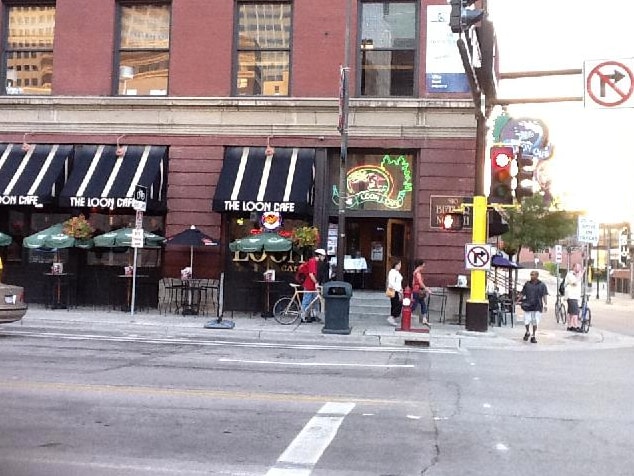 4) The Loon Cafe
They offer $3 Grain Belt specials and Sportsman Breakfast served until the start of the game. Also, they have a ton of TV screens, so you don't miss any of the action. What's not to love?
Do you have a favorite sports bar in the Minneapolis area? We'd love to hear about it. Visit our Facebook page and connect with us.
Contact our Buick dealership
in Cambridge, Minnesota
for more information. Are you looking for the
2016 Buick LaCrosse in Minneapolis, Minnesota
? Let us know.
Are you looking for the
2017 Chevrolet Equinox in Forest Lake, MN
?
Click here
to view the 2016 version to tide you over until the new one comes out!
Are you looking for Buick service in Cambridge, Minnesota? Click here.
Are you looking for Buick parts in Cambridge, Minnesota. Click here.
John Hirsch Cambridge Motors proudly serves Cambridge, Forest Lake, Coon Rapids, Andover, North Branch and Minneapolis, MN. If you're looking for a Chevy for sale in Minneapolis, Minnesota please come on by. We'd be happy to have you.