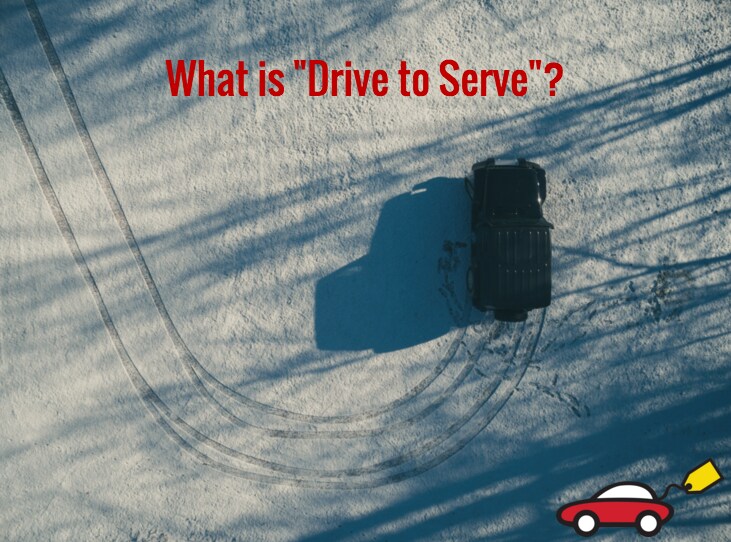 February is just around the corner. That means it's Drive to Serve Month here at John Hirsch's Cambridge Motors.
For those who don't know what this is, this month is when employees from our dealership and the entire Luther Auto Group come together and just do as much good as possible. We've been doing this for the past four years, and it's been an absolute blast. There's much more to life than just selling cars.
The result of this hard work has resulted in over 8,300 volunteers and feeding over 3,100,000 hungry children all around the world. Also, for every package of food, we gave 25 cents to the Emergency Foodshelf Network in Minnesota and The Veterans Airlift Command. So far, we've raised more than $140,000 off of that.
We're not saying any of this to pat ourselves on the back. We'd like to encourage you to get involved, too. Check out some incredible organizations that we partner with by
clicking here
. From teaching children to read, to practicing fitness and overall healthy habits, these programs are helping people not just in Minnesota, but across the globe.
From that page, you'll find links and places you can volunteer or donate to. Even if you can only just contribute $1, that's still a huge help.
We thank you in advance for your help. It means a lot to us, and certainly to those who need it most!
Contact our Buick dealership in Cambridge, Minnesota for more information. Are you looking for the 2016 Buick LaCrosse in Minneapolis, Minnesota? Let us know.
Are you looking for Buick service in Cambridge, Minnesota? Click here.
Are you looking for Buick parts in Cambridge, Minnesota. Click here.
John Hirsch Cambridge Motors proudly serves Cambridge, Forest Lake, Coon Rapids, Andover, North Branch and Minneapolis, MN. If you're looking for a Chevy for sale in Minneapolis, Minnesota please come on by. We'd be happy to have you.