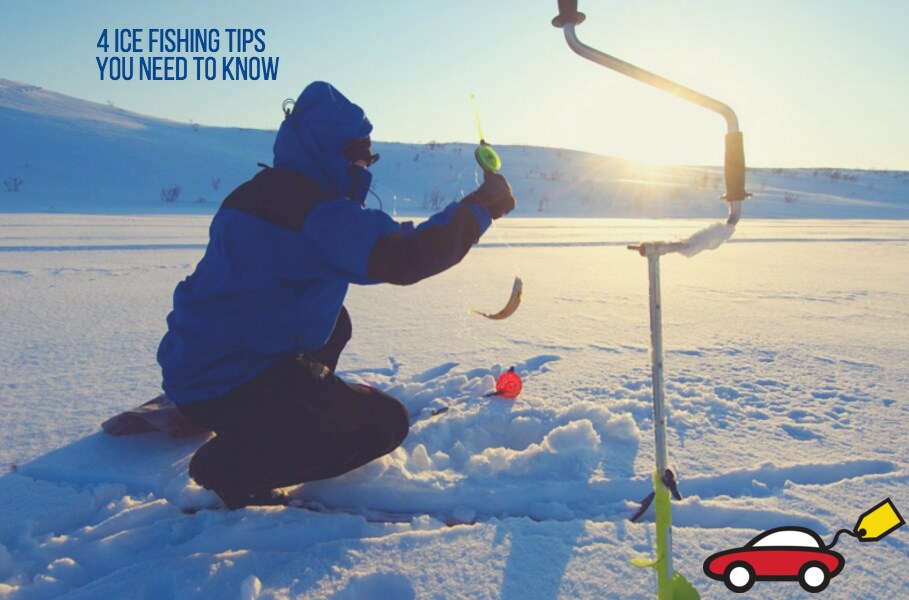 The temperatures are brutal and the snow is falling more frequently. That means it's time for one of Minnesota's favorite activities.
However, if you don't know how to ice fish properly, you're completely wasting your time and then it's no fun, and you'll go home empty handed. Don't do that to yourself.
Ice fishing is something we really enjoy doing, and we thought we'd give you four key pointers, or reminders for some people reading this, on how to get your catch every single time.
1) Find a depression. Fish gravitate to contours in the earth, so naturally this is where they're going to be. For mapping software, head to www.lakemap.com and www.navionics.com. These website will help you drill in the exact spot.
2) Vibrate the jig. We don't know why, but fish move under the ice when they sense vibration. The key is to rapidly, but subtly, move your wrist and get the jig to vibrate. At the same time, raise and lower the rod smoothly.
3) Find the "stickies." Sticky bottom areas are where insects burrow in the winter, so that's where the fish look for the food. This is in deeper water, so you need to make your way out more towards the middle of the lake, instead of on the shore. Sometimes you'll have to drill quite a bit, and it'll require some patience, but the payoff will be big.
4) Keep your lure above the fish. This is huge, because fish are smarter than you think. If you drop the line too low to the ground, fish look up and can detect movement above the hole. If they see that, you're at risk of scaring them away.
We hope these were helpful. Happy fishing!
Contact our Buick dealership
in Cambridge, Minnesota
for more information. Are you looking for the
2016 Buick LaCrosse in Minneapolis, Minnesota
? Let us know.
Are you looking for Buick service in Cambridge, Minnesota? Click here.
Are you looking for Buick parts in Cambridge, Minnesota. Click here.
John Hirsch Cambridge Motors proudly serves Cambridge, Forest Lake, Coon Rapids, Andover, North Branch and Minneapolis, MN. If you're looking for a Chevy for sale in Minneapolis, Minnesota please come on by. We'd be happy to have you.