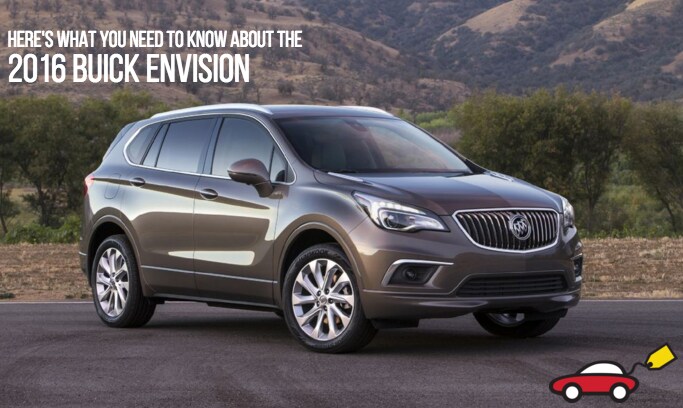 We've got a new Buick coming to the United States.
Earlier this month, the company announced that its five-passenger crossover will launch in 2016, as you might already know, and fans are salivating over it.
Our team is incredibly excited to welcome a new Buick to our dealership, and we know you guys are going to love it.
This is what you need to know about the 2016 Buick Envision.
Engine
Buick's newest model will come with a 2.0-liter turbo-four engine that'll be good for 252 horsepower and 260 pound-feet of torque. You're going to get some quality power with the Envision, but it'll also come with active front grille shutters, which will reduce aerodynamic drag to give you better fuel economy.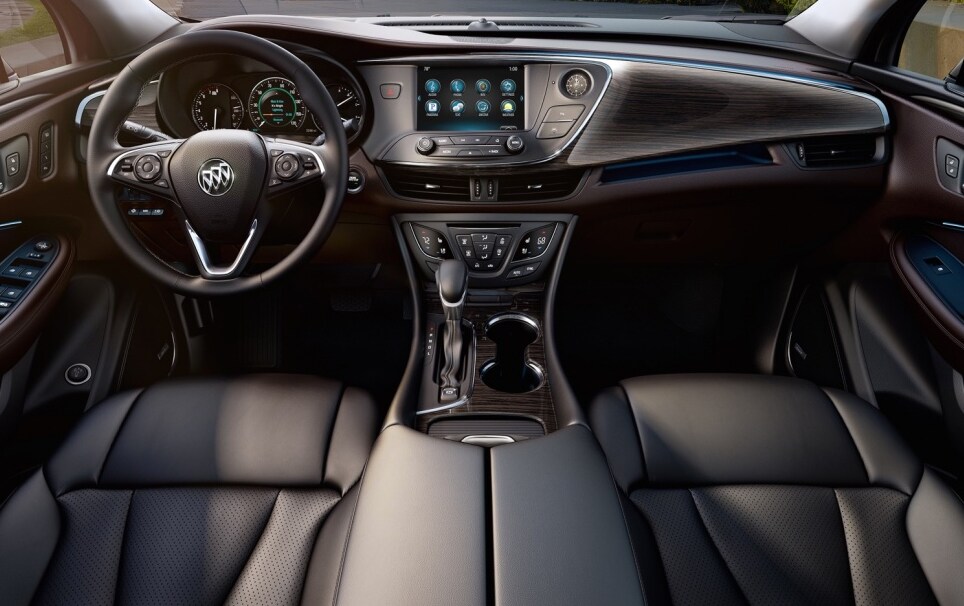 Interior
This is a crossover, so it's going to be a little smaller than an SUV, but that doesn't mean it isn't spacious on the inside. You'll have plenty of leg room and ample cargo space, coming in at 26.9 cubic feet of room for luggage, groceries, you name it. To give you some added room, it'll have a 60/40 fold-down chairs.
Technology
This is where it gets fun. The Envision will have a stunning high-definition touchscreen on the dashboard, heated front AND rear seats, 4G LTE wireless connectivity, a 360-degree camera and a panoramic sunroof. Those warm seats are going to come extra handy here in Minnesota.
Are you pumped? We sure are.
Contact our Buick dealership in Cambridge, Minnesota for more information. Are you looking for the 2016 Buick LaCrosse in Minneapolis, Minnesota? Let us know.
Are you looking for Buick service in Cambridge, Minnesota? Click here.
Are you looking for Buick parts in Cambridge, Minnesota. Click here.
John Hirsch Cambridge Motors proudly serves Cambridge, Forest Lake, Coon Rapids, Andover, North Branch and Minneapolis, MN. If you're looking for a Chevy for sale in Minneapolis, Minnesota please come on by. We'd be happy to have you.